Photographs below illustrate some typical users of Xchanger heat exchangers.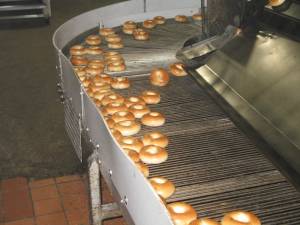 Bakeries
Preventing sugar from caramelizing and plugging pneumatic conveying lines with aftercoolers on rotary lobe conveying blower discharge.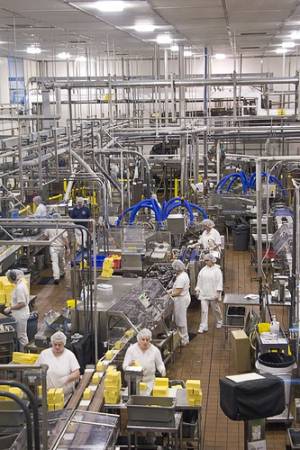 Dairy and pharmaceutical systems
Conditioning (cooling, dehumidifying, reheating and HEPA filtering) air to keep systems sanitary and free of product degradation.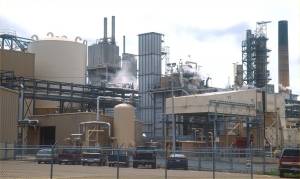 Paper mills
Cooling process water and lube oil for paper rolls.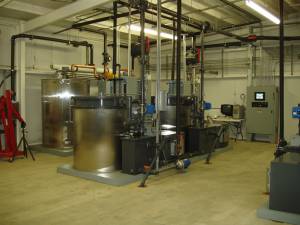 Municipal water ozonation plants
Aftercooling air-separation blowers to maximize zeolite efficiency.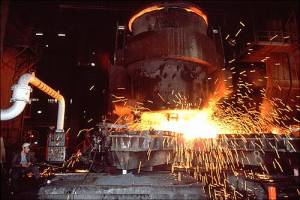 Soil remediation systems
Precooling soil vapor extraction activated carbon beds to maximize their efficiency.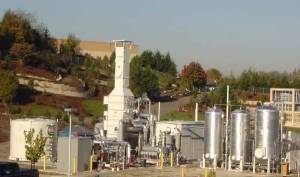 Stationary power generation engines
Increasing engine efficiency and service life of by cooling charge air (i.e. turbocharger aftercooling).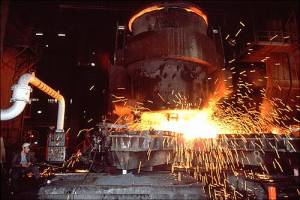 Steel Mills
Heating fan exhaust on strip dryers in hot-dip galvanizing sheet metal lines.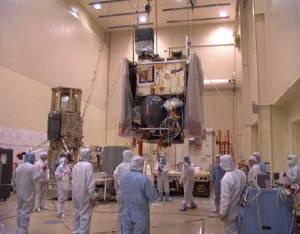 Spacecraft test facilities
Heating and cooling medium vacuum air to simulate reentry in earth's atmosphere.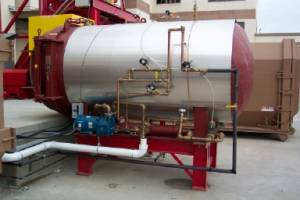 Medical waste autoclaves
Protecting downstream vacuum pumps from over-temperature with intercoolers in multi-stage vacuum pump systems.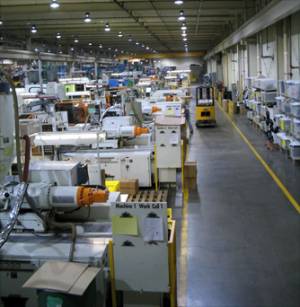 Plastic Manufacturing
Air cooled aftercoolers prevent "angel hair" that is formed when pellets are conveyed with hot air. Blown film coolers for air rings.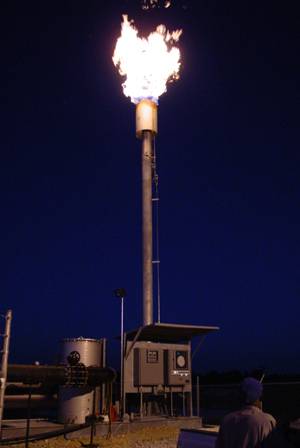 Landfill gas energy systems
Aftercooling transport blowers well below the melting point of inexpensive PVC pipelines and protecting piston and turbine power generation engines by dehumidifying biogas.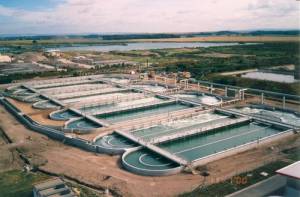 Waste-water treatment plants
Aftercooling aeration blowers to promote the growth of microorganisms that metabolize organic waste.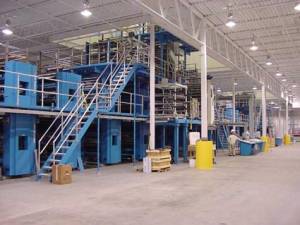 Large printing operations
Cooling turning bar blowers on web presses to prevent ink-smearing on freshly printed paper.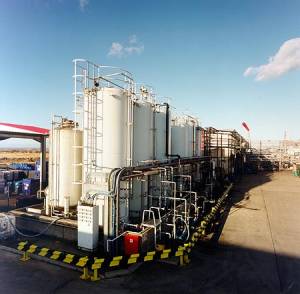 Refineries & tank farms
Condensing harmful regulated volatile organic compounds (VOCs) to prevent them from escaping storage tanks and reactor vents.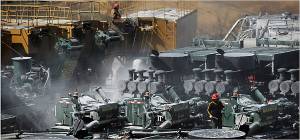 Biogas and coal-seam methane production
Cooling gas booster blower discharge to enable the use of inexpensive PVC pipe to transport these gases.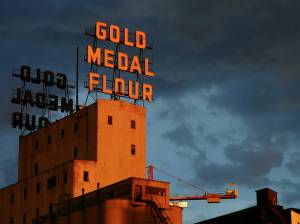 Flour mills
Aftercooling pneumatic conveying blowers to keep the flour's temperature constant which avoids "sweating" and subsequent condensation and mold in storage bins and rail cars. Our steam heaters are used to heat air that dries flour.